Can't find what you're looking for?
Check out LP Gas Magazine:

To contact our staff:
1360 E. 9th St., Suite 1070 Cleveland, Ohio 44114
Phone: 216-706-3700
Toll Free: 855-460-5502
Fax: 216-706-3711


Buyers Guide Sales

Advertising Staff

Editorial Staff
Equipment/Services
Business Forms

- Meter Tickets

- Routine Office Records

Business Services

- E-commerce/Service

- Payment Processing

Computers, Systems/Software

Computers, Systems/Software (Cont'd)

Consultants, LP-Gas

- Management

Degree-Day Recorders/Systems

Meters, Gas/LP-Gas

- Ticket Printing

Software (See Computers, Systems/Software)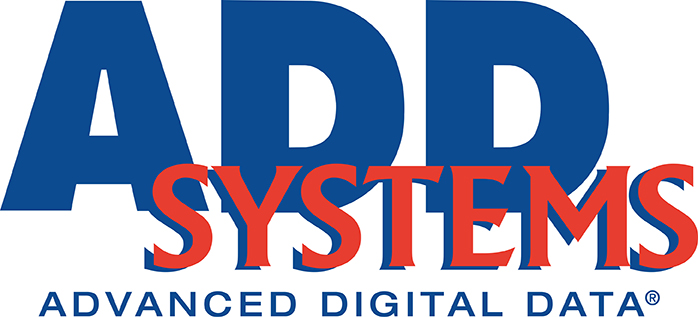 ADD Systems
Contact Info
Street Address
6 Laurel Drive
Flanders, NJ 07836
Social Media
Other Branches
Key Contacts
About Us
Since 1973, ADD Systems has created software solutions designed to meet the needs of the propane industry. We offer robust back office and mobile applications, including A/R, delivery and service (dispatching and mobile), wholesale and inventory solutions. We can also provide hardware or cloud solutions for all aspects of your business. With a staff of industry specialists serving a customer base spanning the USA and Canada, we're experienced and ready to help you grow your business.