Can't find what you're looking for?
Check out LP Gas Magazine:

To contact our staff:
1360 E 9th St, Ste 1070
Cleveland OH 44114
Phone: 216-706-3700
Toll Free: 855-460-5502
Fax: 216-706-3711


Buyers Guide Sales

Advertising Staff

Editorial Staff
Equipment/Services
Business Services, Consulting

- Consultants

- - Management

- E-commerce/Service

- Forms

- - Meter Tickets

- - Routine Office Records

Business Services, Consulting (Cont'd)

- Marketing & Communications

- Payment Processing

Meters

- Gas/LP-Gas

- - Ticket Printing

Software

- Degree-Day Recorders/Systems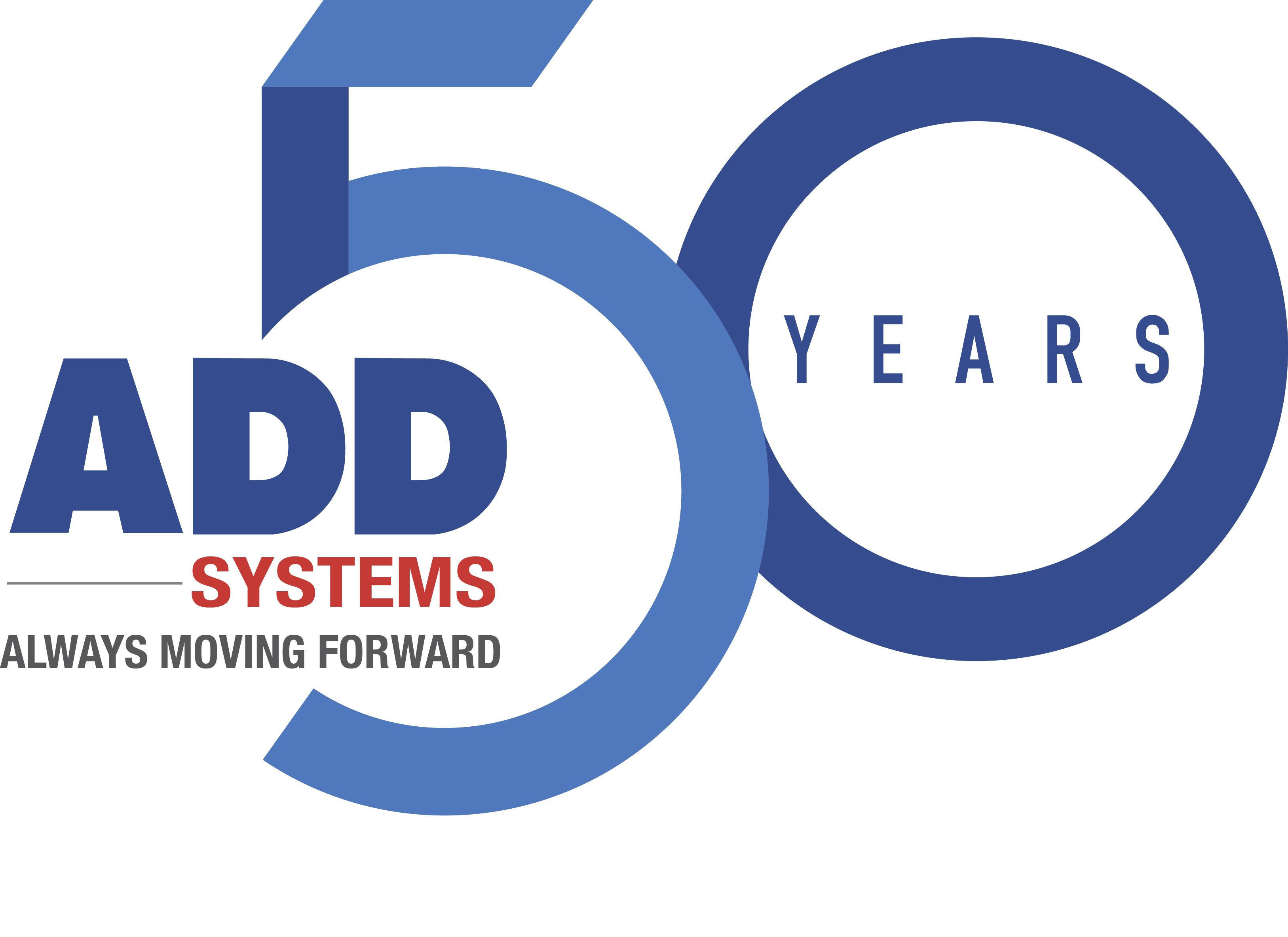 ADD Systems
Back office and mobile software solution provider
addsys.com
Contact Info
Email:
info@addsys.com
Phone: 973-584-4026
Toll Free: 800-922-0972
Fax: 973-252-3803
Street Address
6 Laurel Dr
Flanders, NJ 07836
Social Media
Other Branches
Key Contacts
John Coyle
Vice President of Sales
Phone: 800-922-0972 ext. 1312
Fax: 973-252-3803
Email: Coylej@addsys.com
Regina Balistreri
Director of Marketing
Phone: 800-922-0972 ext. 1317
Fax: 973-252-3803
Email: balistreri@addsys.com
About Us
ADD Systems provides a one-stop enterprise solution for the propane industry. Their software includes account receivables, dispatching, and mobile computing for delivery and service/HVAC, wholesale, inventory, BI reporting, and more. ADD's solutions have helped clients grow for 50 years by offering efficiency that empowers users to do more in less time. Customer engagement opportunities match operational productivity gains via on-demand and automatic text/email. ADD's continuously evolving solutions come from a partnership with clients and a commitment to the success of 20,000+ users. Always move forward and start maximizing your efficiency and profitability today.
Where to Buy
Please contact our sales department at sales@addsys.com or call us at 800-922-0972.
Audio
Product Specifications
Videos