Can't find what you're looking for?
Check out LP Gas Magazine:

To contact our staff:
1360 E. 9th St., 10th Floor Cleveland, Ohio 44114
Phone: 216-706-3700
Toll Free: 855-460-5502
Fax: 216-706-3711


Buyers Guide Sales

Advertising Staff

Editorial Staff
Equipment/Services
Bulk Tanks (See Tanks)

Compressors

Cylinders (See Tanks)

LP-Gas Plant Designers/Fabricators

LP-Gas Storage Tank Systems

LP-Gas Storage, Underground

Mixers/Blenders, Gas & Air (Also See Vaporizers LP-Gas)

Peak Shaving Systems (Also See Standby Plant Systems, LP-Gas)

Standby Plant Systems, LP-Gas (Also See Peak Shaving Plant Systems)

Tank Refurbisher

Tank Repair and Retesting

Tanks, Anhydrous Ammonia (NH3)

- Bulk Storage

- Skid/Portable

Tanks, LP-Gas

- Bulk Storage

- Underground Storage

Turn Key Installations LP-Gas

Vaporizers, LP-Gas (Also See Standby Plant Systems)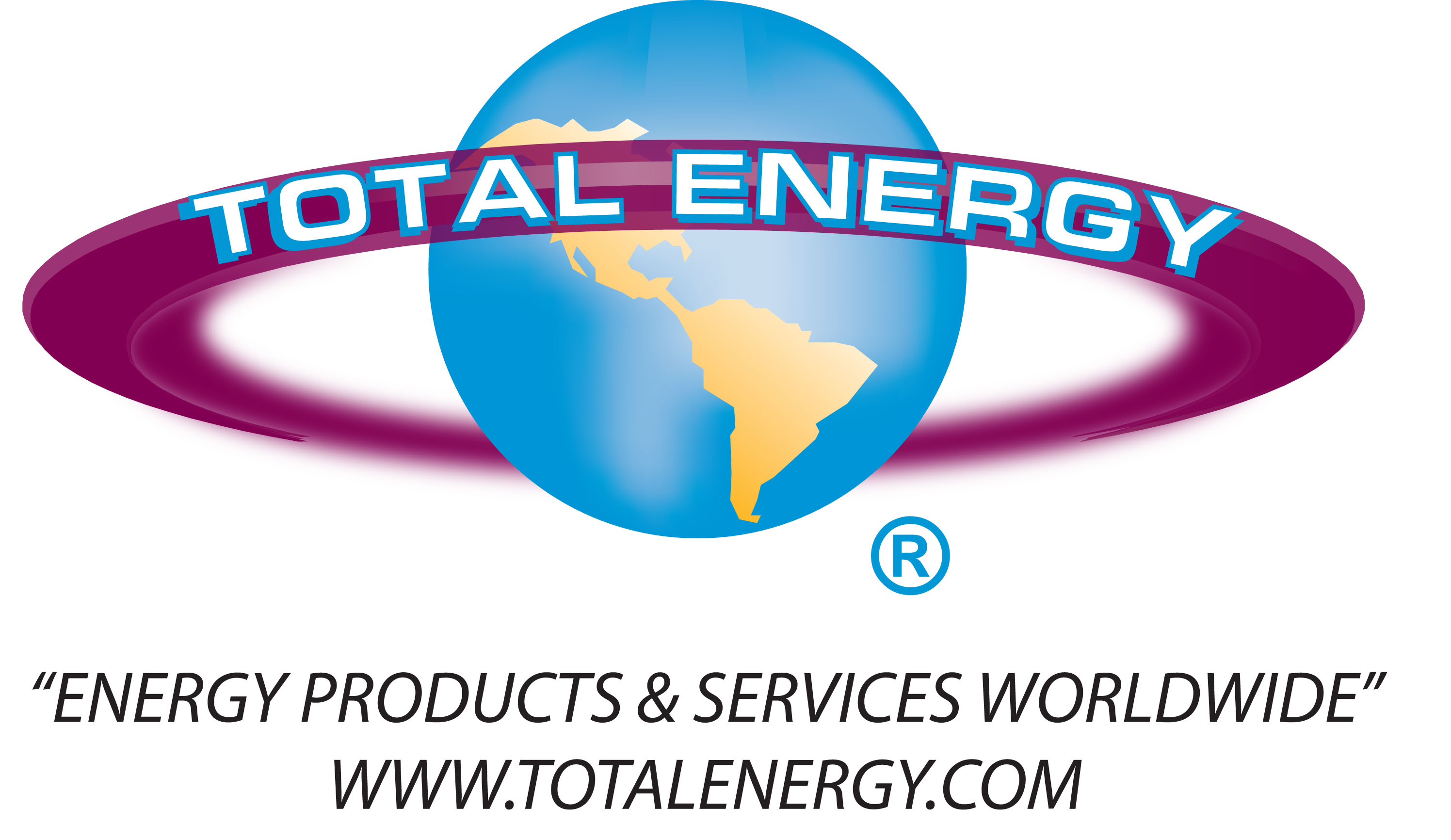 Total Energy
Contact Info
Street Address
2 Hardscrabble Rd
North Salem, NY 10560
Social Media
Other Branches
Key Contacts
About Us
Total Energy's core services related to LPG are as follows:
Used ASME Storage Tanks- Largest inventory of ASME storage tanks ranging from 1,000 to 120,000 gallons. Tanks are ready for immediate shipment and all tanks sold for use within the US or Canada come with our unprecedented 10 year warranty.

ASME Modifications & Repairs- Total Energy holds an "R" stamp for our shop in Stillwater, OK as well as in the field. We can modify tanks purchased from Total Energy or our Customer's own tanks.




Flaring & Inspections- Total Energy can take your vessels out of service by flaring and purging them. We can also perform API510 and other types of testing for code compliance and NBIC rerates of MAWP.
Press Releases
Product Specifications
Videos